How would you feel in a world much more simple? It is not easy to be able to improve a good product ,but somehow every once in a while it is possible to bring the simplicity of a product to the next level. Here are some examples of amazing everyday products , but much more perfect in some tiny way.
The Big Gripper
This bucket went exactly to the next level of comfort. You never think about a bucket, until the moment when you actually need to use one. Then, you realize sadly, that it's not that simple as you imagined. This bucket is perfectly made for you to have more comfort handling it.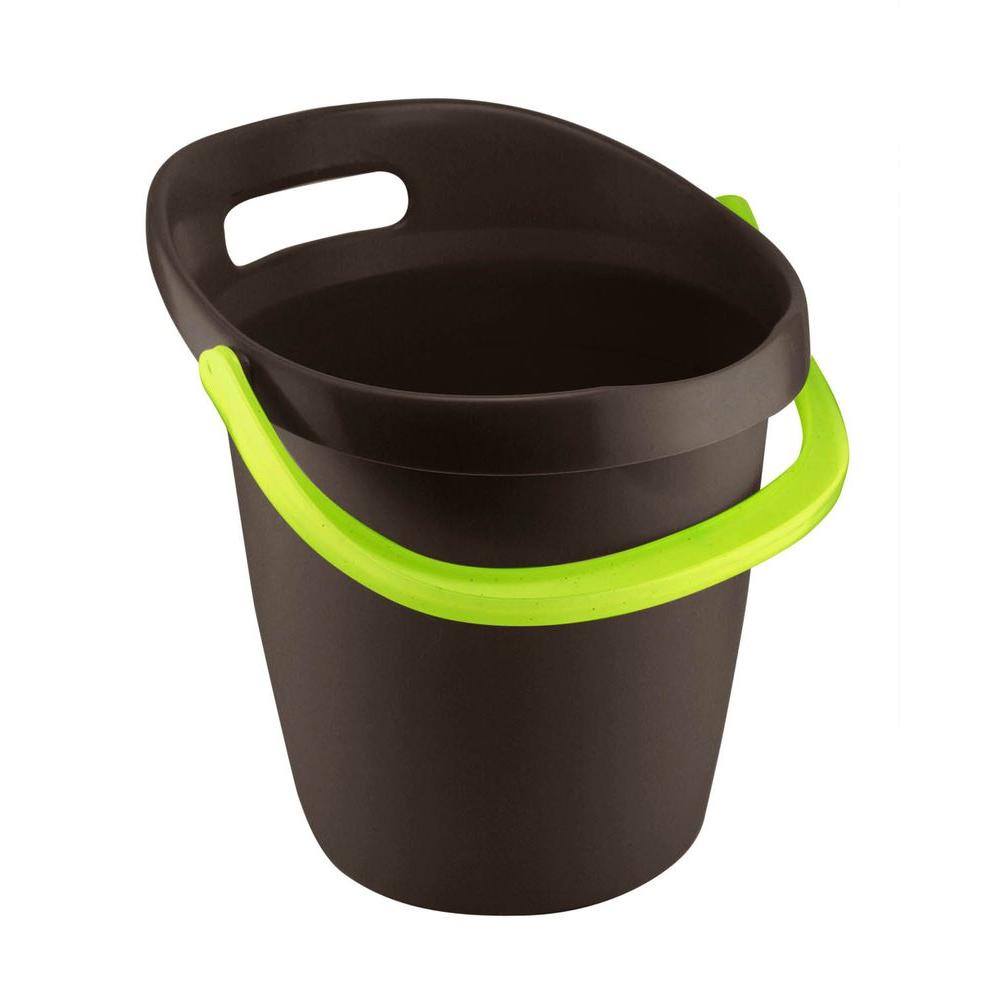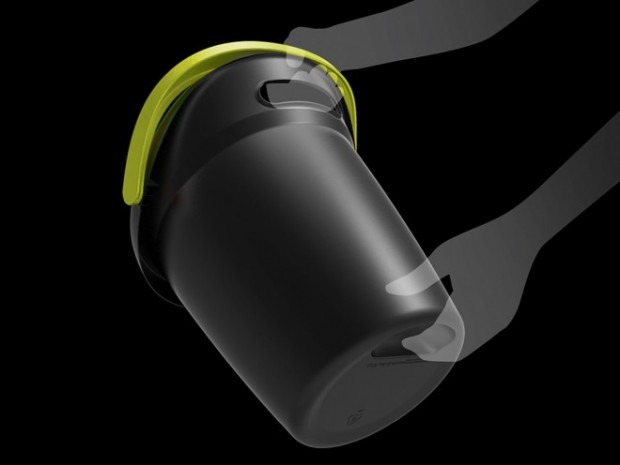 LIFX – The Wi-Fi Led
These light bulbs are 100% controlled through Wi-Fi. Any device you have which is connected at the internet and has the app can control the color of this lightbulbs. One important aspect is that this bulbs can last up to 25 years and they offer you rest mode and a lot more other cool stuff.
Ping-Pong Door
This incredible door comes together with a ping pong table. Isn't that amazing? More free space, funny door and lots of fun for you and your friends. You can have it for yourself!
Bread Cutting Board or a Bird Feeder
Imagine you can feed a bird while cutting your bread. This amazing improvement to an everyday action is perfect, mostly that you don't need to worry about where are the crumbs going.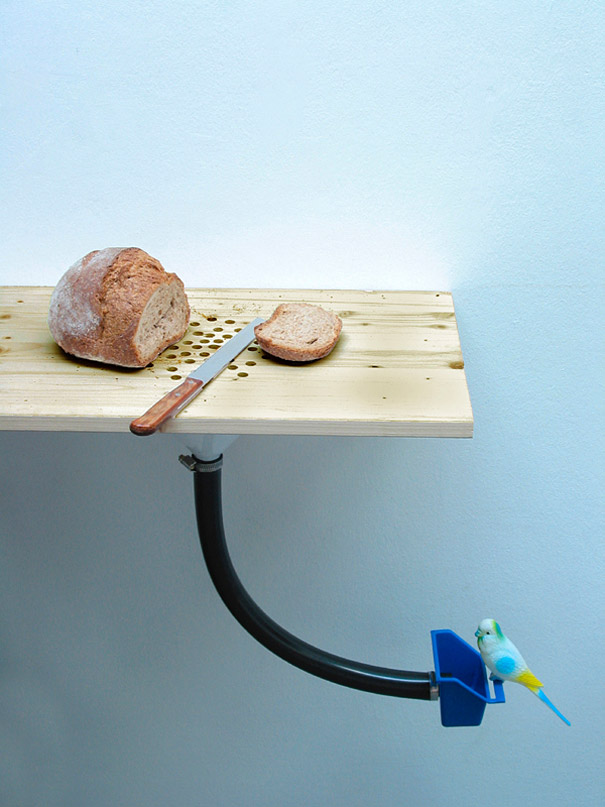 Secret Message Wrapping Paper
This wrapping paper allows anyone to put their message when they send a gift. The wrapping paper is printed in a high quality way and you can find up to 20 different messages on it. Do you want a cool wrapping paper?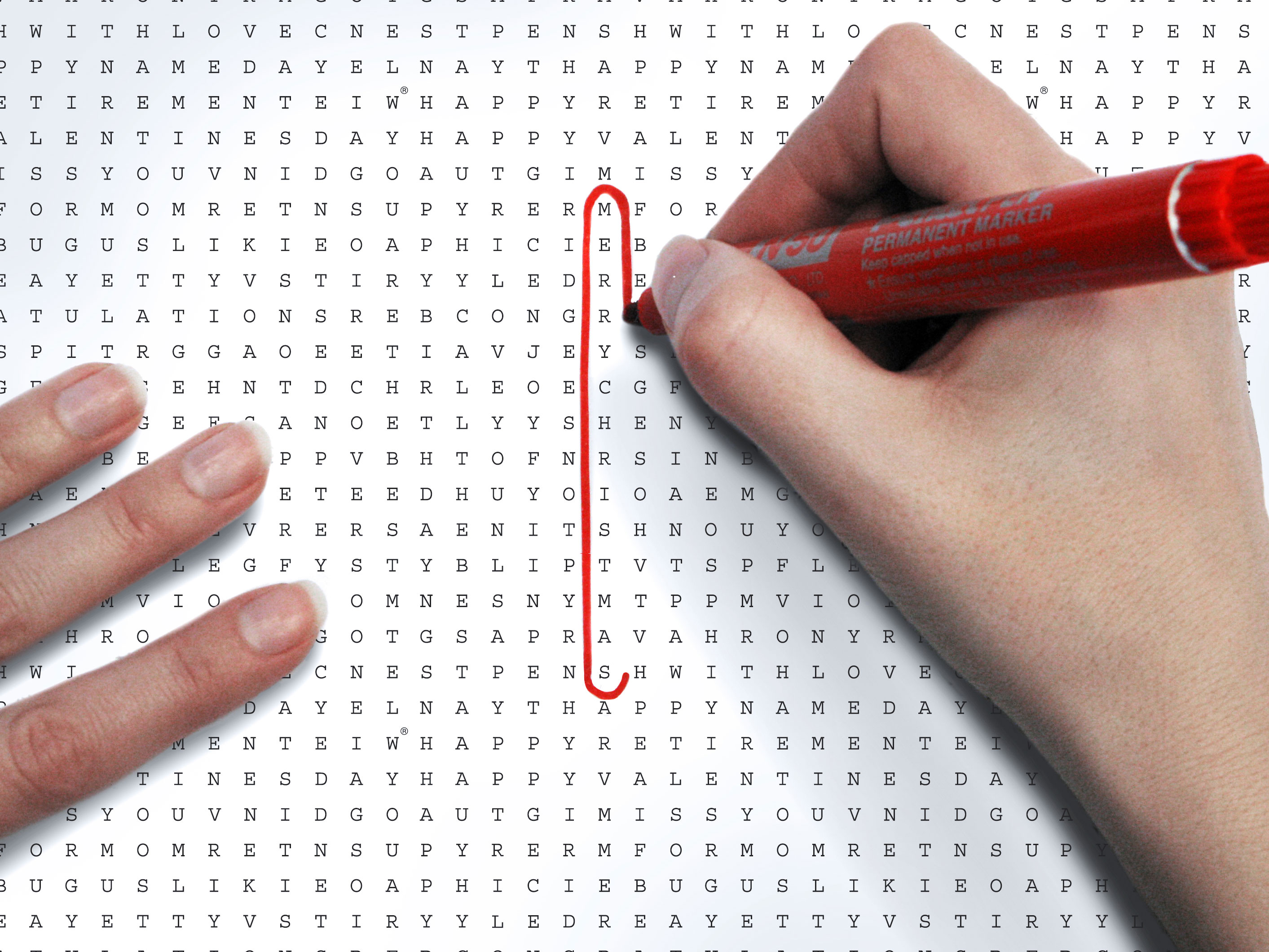 Citrus Sprayer
It's over! You don't need to cut the lemon anymore; you don't need to try hard and squeeze it. This citrus spray is a helpful improvement and easy to handle.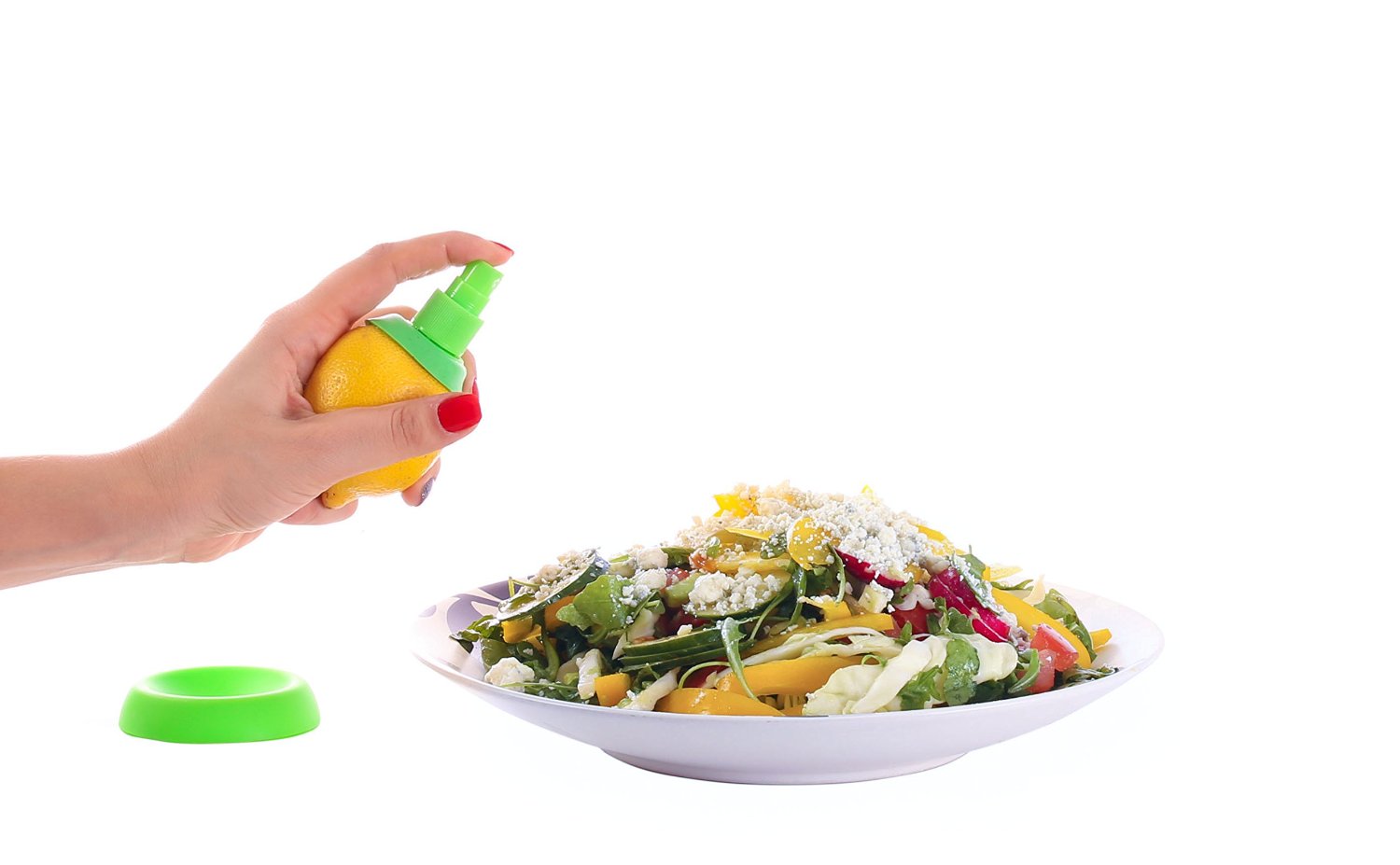 Pizza Scissors
Do you know that moment when you order a pizza, or even when you make your own, and it is uncut? You don't know how to do it; you start cutting, and it's all wrong, everything until you decide to cut it whatsoever because it's cold already. These amazing scissors brings a lot more in your life when you eat than trying to cut the pizza in perfect slices for everybody.
Wall Cleats
From now on, the cable is going to be there when you need it. No more lying all around the house, no more tripping because of it. It is a simple way to store it and to be honest it doesn't even look bad.
Post-A-Note-Pen
The amazing post-note pen is what we like to call "Two in one" kind of gadget. Now at work, or even home, whenever you need a post-it, you have it directly in your pen. Don't lose your pen though!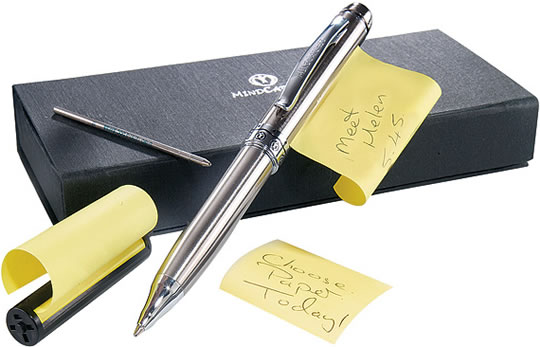 Quirky Pivot Power Strip
This crazy bendable strip is perfect for small living rooms or any room. You can bend it however you want and whenever you want. It is a useful product designed to make your life easier, and, of course, your room prettier.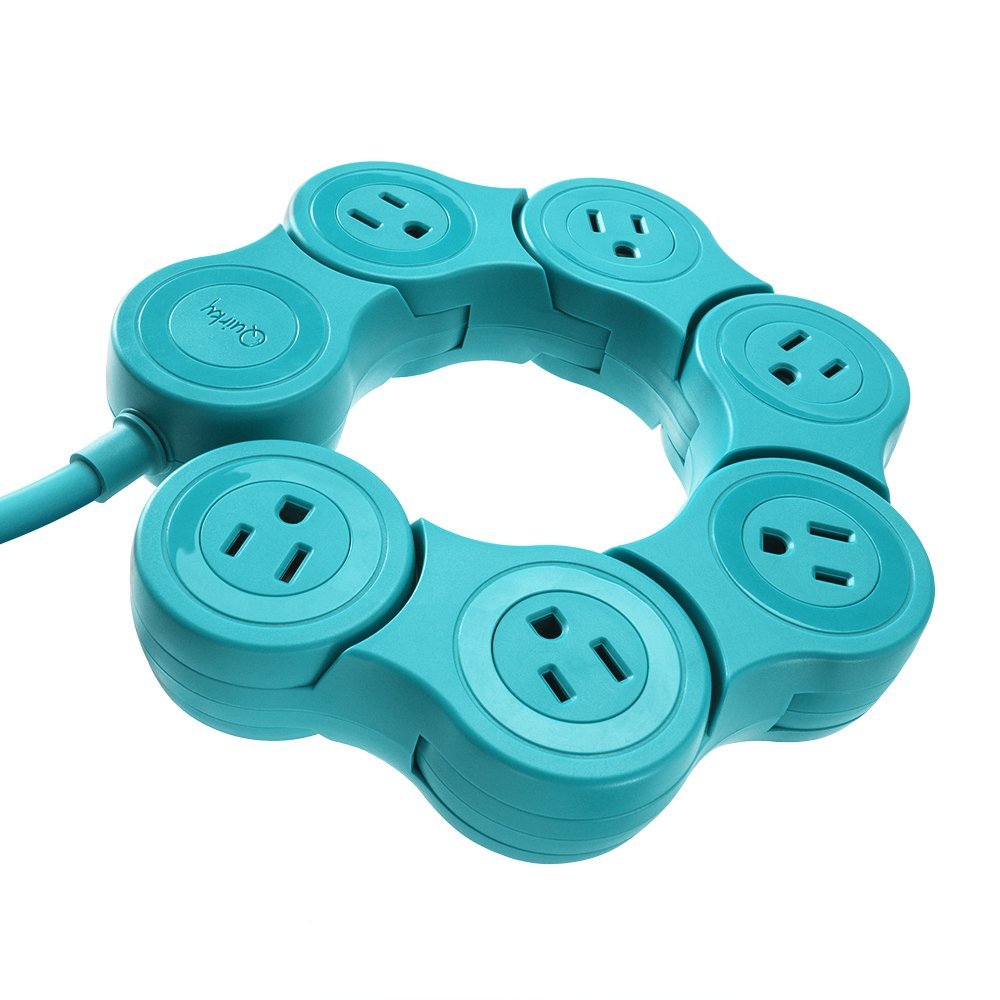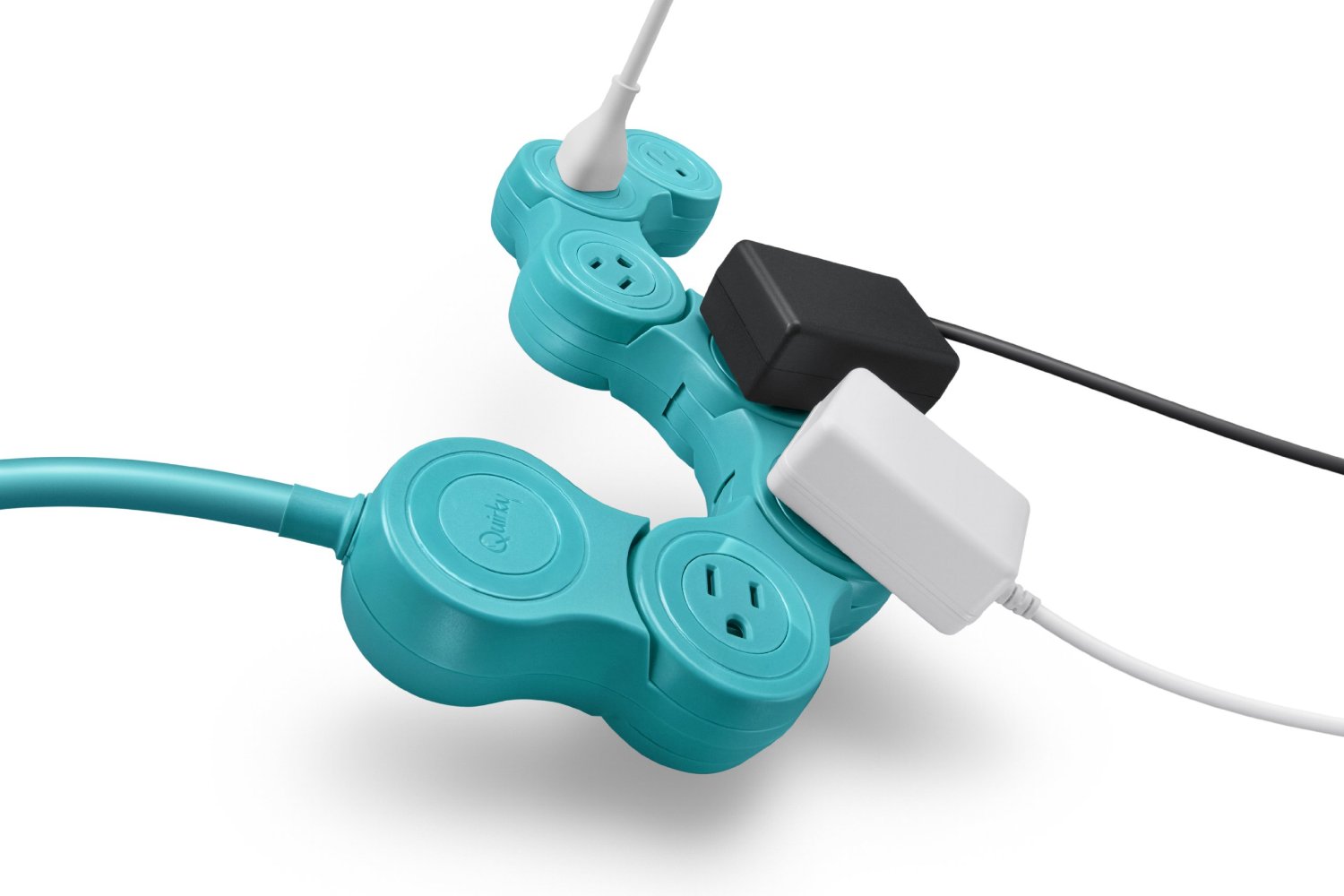 Couples Alarm Ring Clock
This alarm clock is perfect for couples. We all know that sometimes it happens to wake up at a different hour than your partner. Now, with this amazing Alarm clock, each one of you has a ring on the finger which vibrates when you need to wake up. Nice, right?