Sometimes things that we use in our daily life should not be thrown away. Most of the time they can be reused. For example, metal cans. Take a look at a simple can and imagine how many useful things you can make from it. If you are out of ideas, we will definitely help you. Some metal cans, a little bit of hot glue, paint and …. voila. Metal cans be transformed into the most successful decorative objects and at the same time very useful.
1.Wine bottle stand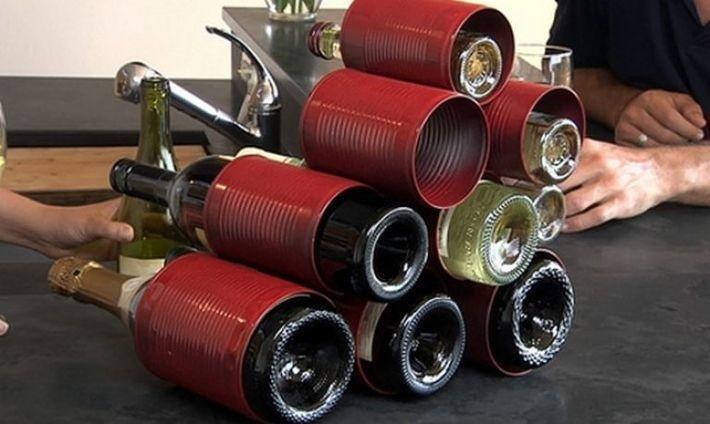 2. Towel rack
3. Storage for all those little things.
4. Music instrument.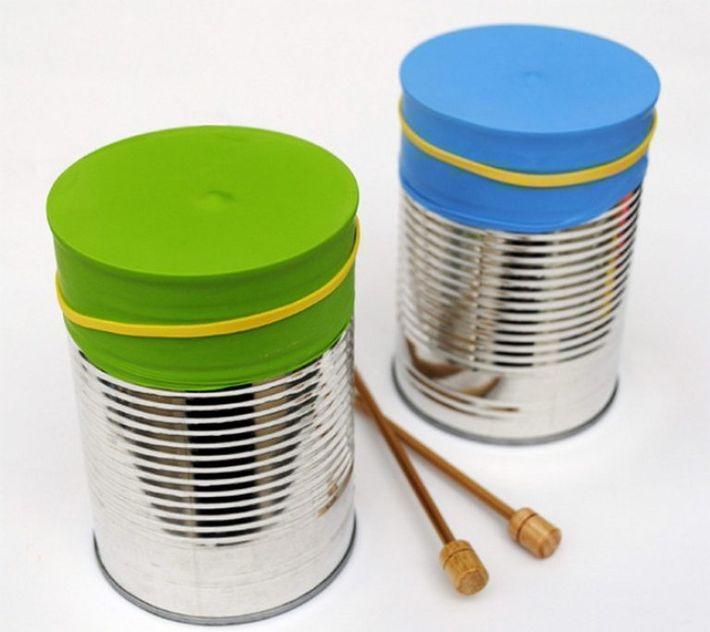 5. Kitchen supplies holder.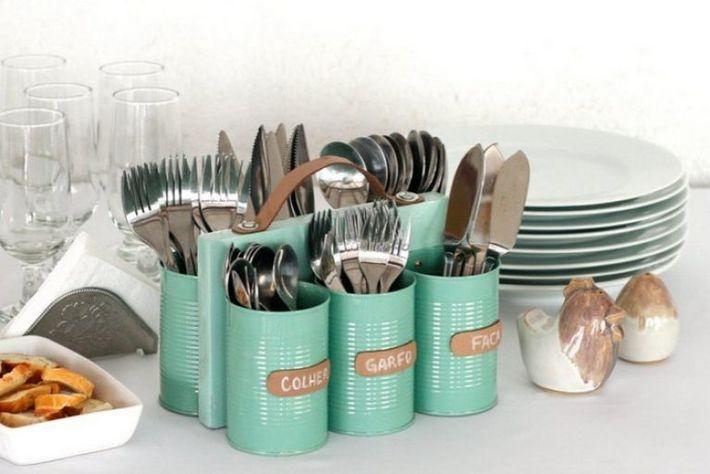 6. Flower pots.
7. Lamp using those little "keys" that help you open the metal can (soda cans).
8. Bedroom lamp.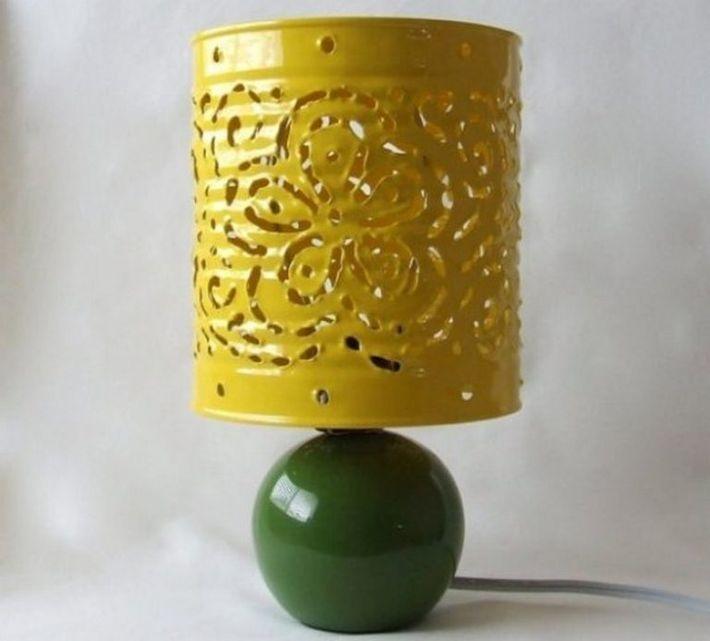 9. Garden lamp.
Photo Credit: Pinterest