The future is here! Keep your Air Jordans or any other sneaker you have and love floating with this amazing levitating Sneaker Stand. The Tobu Sunika shoe stand gives the user the ability to showcase modern footwear in a never before seen manner. The use of an electromagnetic current which courses through your desired footwear item allows it to suspend in mid air.
A unique manor of display created and designed by sneaker lovers for sneaker lovers.
Watch your shoe fly.
TOBU SUNIKA LEVITATION DISPLAY includes:
Scale to make sure footwear of all sizes are compatible.
Pair of insole footwear protectors.
Sneaker weights.
Levitation assister.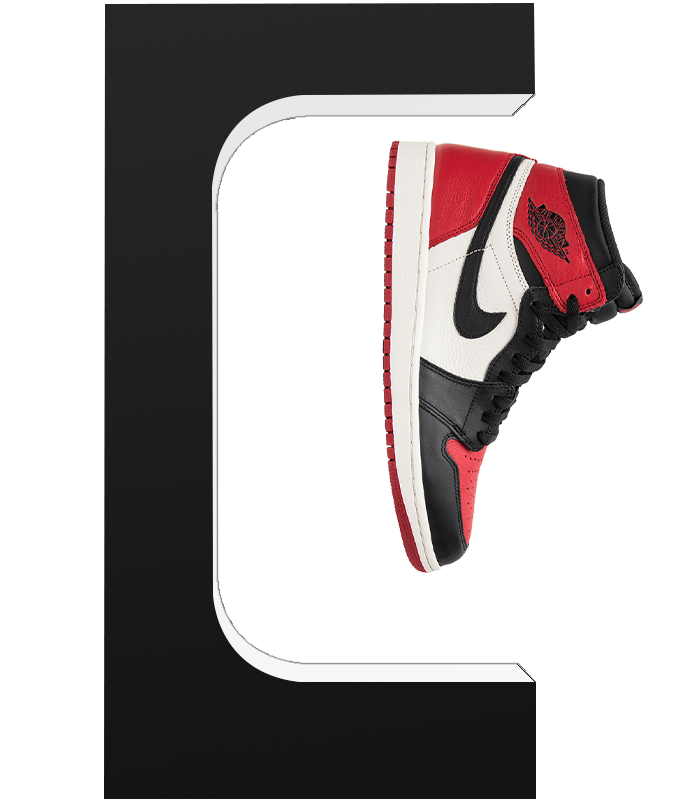 Source: https://bit.ly/344HyLK
You can also watch an amazing video posted by Unbox Therapy on youtube where you can discover amazing details about this future Levitating Sneaker Stand.
Unbox Therapy : https://bit.ly/36tXqsR