If you're not familiar with the concept of man cave up until this point, then let me get you up to speed. A man cave or man space is a room used by a man as his exclusive sanctuary or retreat. It may be the garage, basement, attic or even just a spare room in the house. And now it's time to inform you about a relatively new concept of she shed. "She shed" is the women's response to the man cave, and I have to say that it's awesome. Go girls!
A wonderful way to utilize a previously unused space and to beautify your garden. With an interior design to fit your needs, wishes or hobbies and a new paint job on the outside, this can become your favorite room in the house. So, ladies, it's time to make your mark.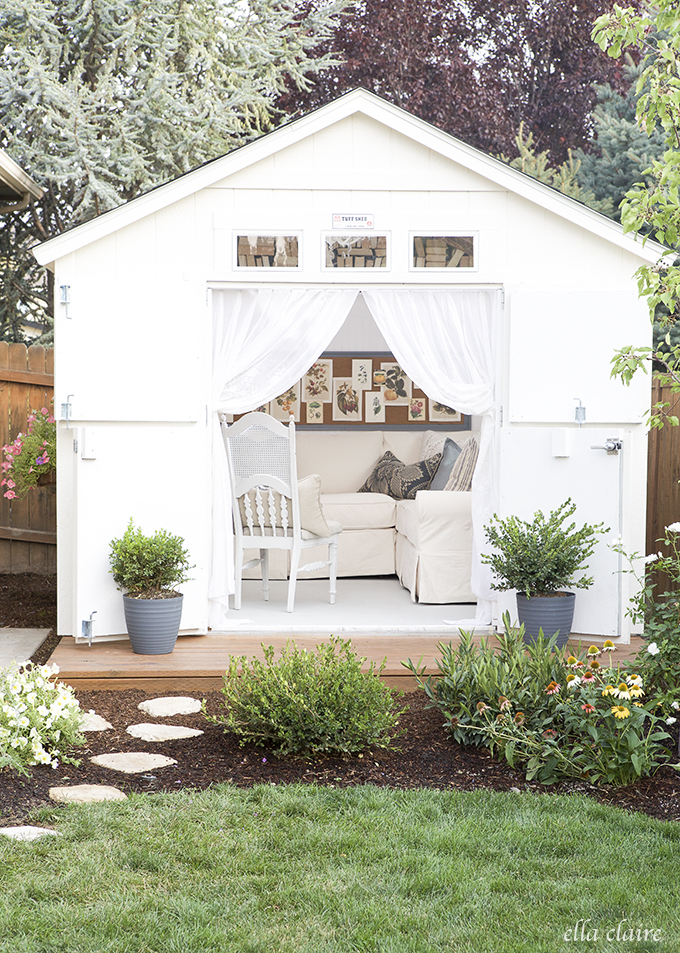 The best part of the "she shed" concept is that you can use it in many different ways, and it can benefit not only your personal needs but also those of your guests. It can be an excellent guest room if you don't have enough space in your home, if you'd rather have more privacy, even when playing the host, or even during those hot summers when you'd like your guests to stay as comfortable and relaxed as possible.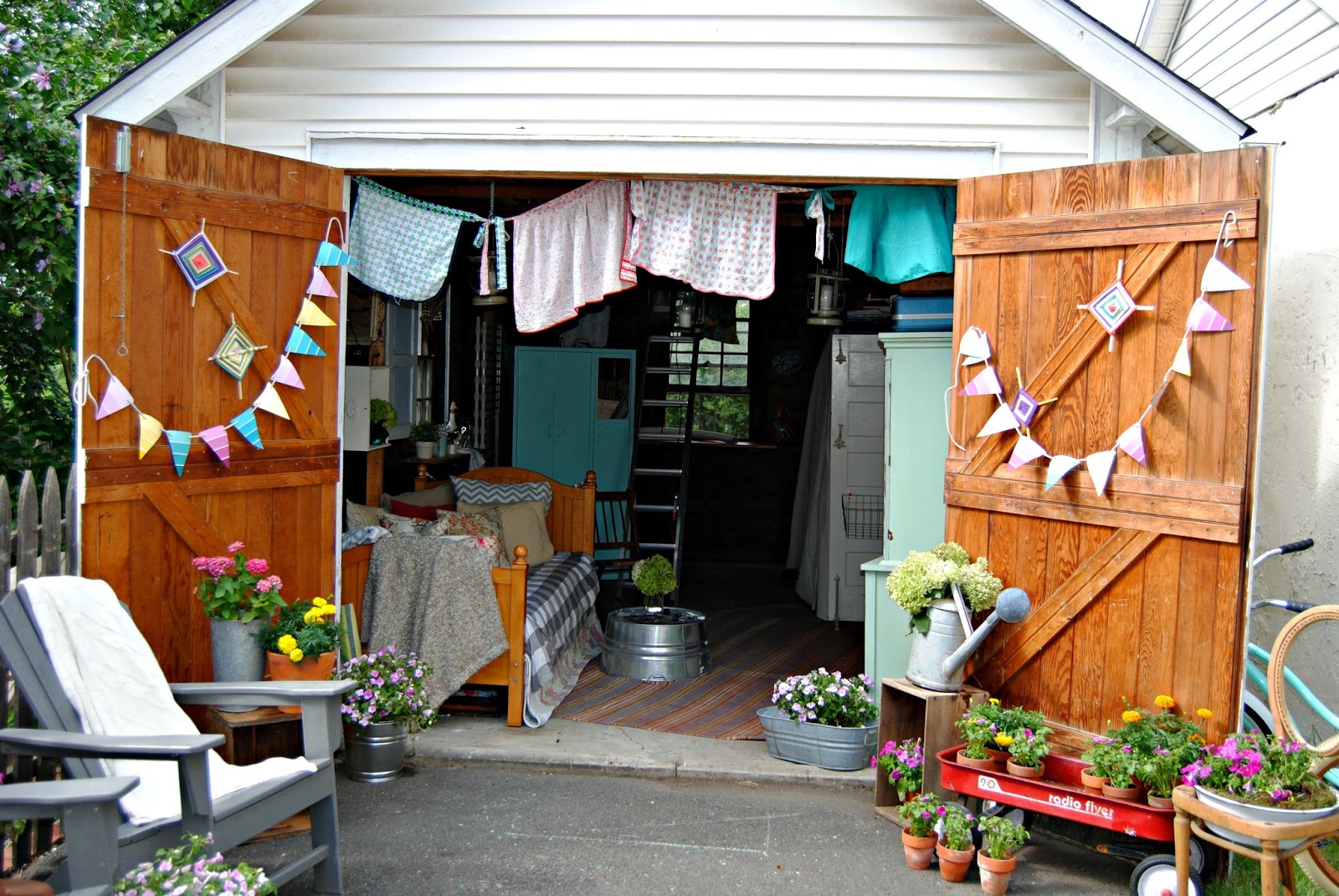 But I understand if you'd rather keep this room for yourselves, ladies. This can be turned very quickly into your favorite room in the house by playing on your strengths and integrating your preferences into it.