If you've followed the latest trends when it comes to interior design or furniture in general, you may have noticed a new trend, which involves pallets. Making your furniture is the new thing nowadays and making it using wooden pallets makes everything so much simpler and faster. Whether you just use them as they come or do a major reconstruction in order to end up with your ideal design, wooden pallets can be the cheapest and end up the freshest piece of furniture in your home.
So, interested in this idea, we've dug up a few interesting projects that you could very easily make at home. We hope you enjoy and let us know how it goes!
Sometimes, making a unique and gorgeous piece of furniture can be as simple as painting a picture. But instead of painting you one, we are just going to show you a few pictures. If you think your room is missing a unique and original piece of memorabilia, then the following projects are just the right thing for you.
Pallet Flag
Nintendo Pallet Table
"Union Jack" Palette Table
One of the most used pieces of furniture made out of wood pallets is the table. And we have found a couple of projects, both simple and complex, for coffee tables or dining tables, that will make you end up with a beautiful piece to display in your living or dining room. 
Pallet Dining Table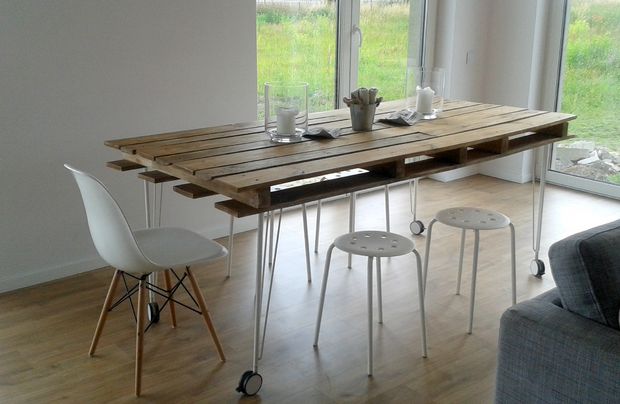 TV Console Table
Coffee Table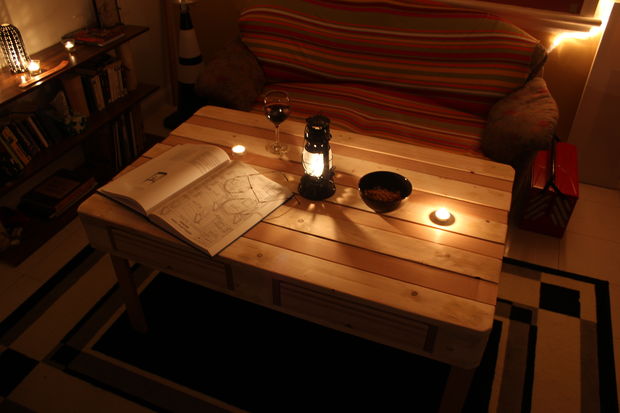 Succulent Pallet Table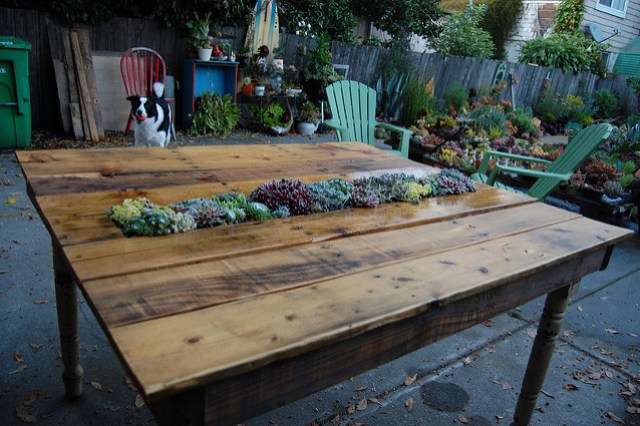 If you are willing to get into more complicated projects, don't worry. We have plenty of that to share with you. Here are a few ideas of how to make your own wood pallet bed.
Palette Bed
Pallet Swing Bed
If you have no need for basic furniture but still want an exciting project which you can do with very little money and long lasting results, then this next part of the article is for you. We have in the following pictures a few interesting furniture ideas that will improve the design and style of your home, no matter the theme or decor.
Outdoor Pallet Table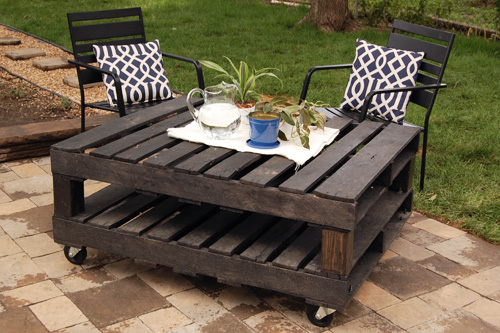 Herb Garden
Coat Rack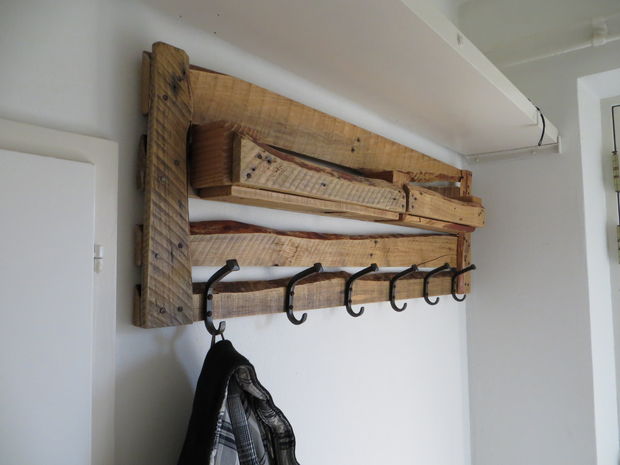 Chillout Lounge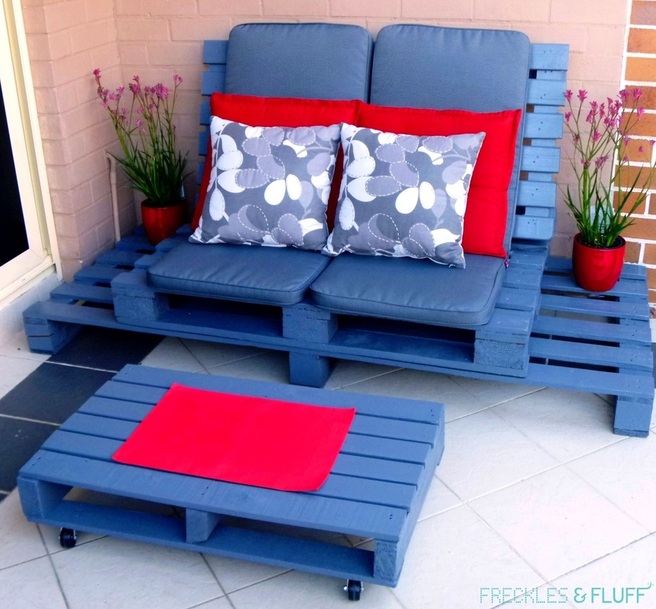 Wooden Pallet End Table