Motorola RAZR with possible foldable screen
Motorola is on the "short" list of manufacturers that would launch a foldable phone. A concept and a patent on the RAZR structure could bring the idea closer.
The idea of a foldable phone has been popularized by Samsung since 2013. Although five years have gone by and still nothing has happened, 2019 is seen as the perfect year for the first foldable phone. Meanwhile, Huawei, LG and even Motorola are on the list of manufacturers who would like to do something like that.
Motorola also has an iconic model that could become foldable, reinvented and ready for the smartphone world. It's RAZR, a phone that has sold in over 130 million units.
According to Motorola, the phone would bend horizontally, would have two cameras and Android system. It is not really a revolutionary idea, but it can apply the tactics of HMD Global and reinvent a brand well appreciated to popularize the concept.
For now, rumors indicate a Samsung launch earlier this year. In the case of Motorola there is no mention of a date. South Koreans would struggle to launch Huawei earlier in the market with such a thing.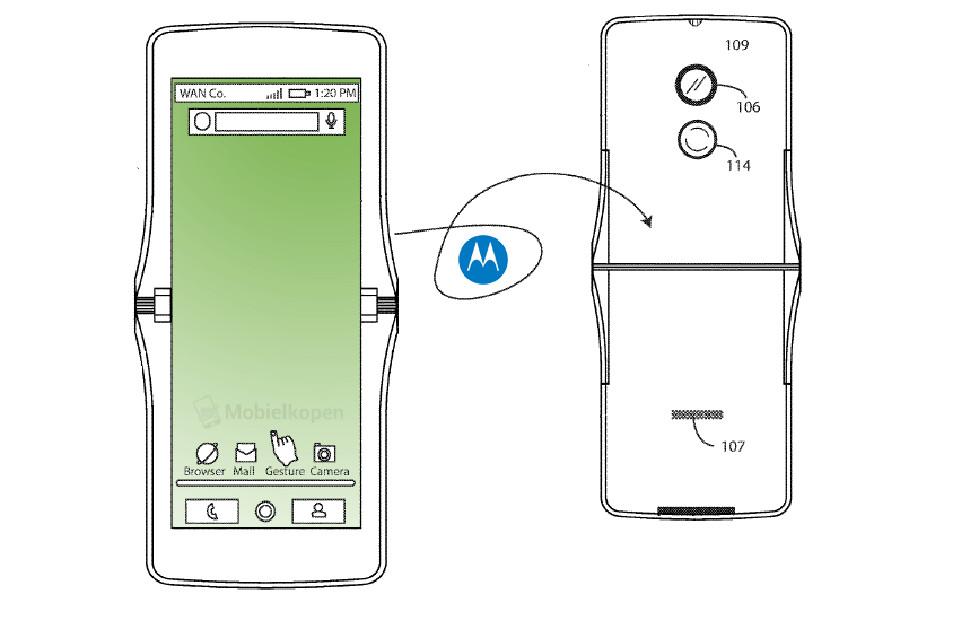 Photo source: https://www.slashgear.com/motorola-razr-could-return-with-foldable-screen-suggests-patent-23542505/