Since Spring has started to show its wings, we decided it was time to take some inspiration from it. But we also wanted to pay it a well-deserved tribute in the process. And, in my opinion, we have managed to do this pretty well. Not all by ourselves, of course. But with the help of some wonderfully talented people and inspirational brands.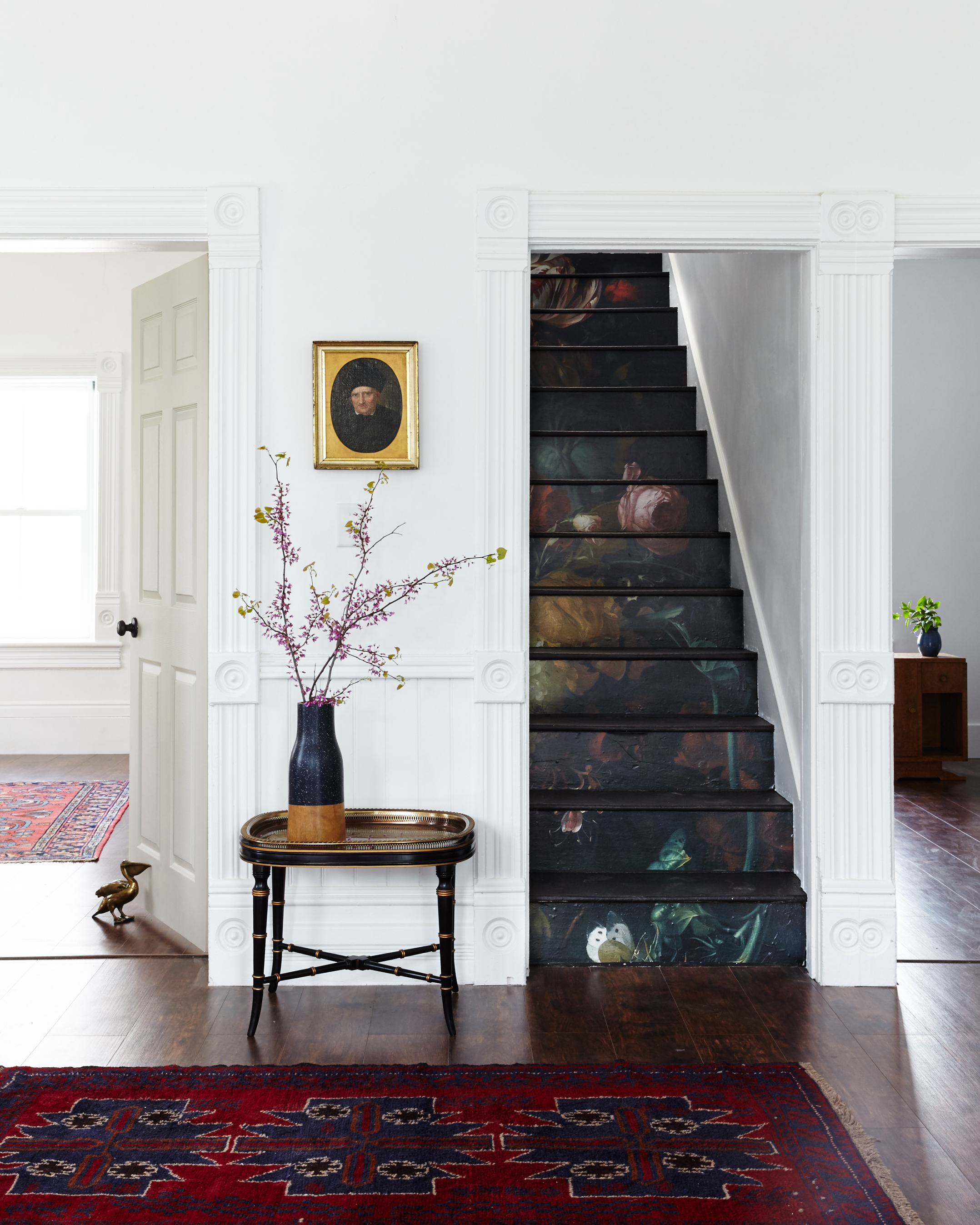 So my idea was to find some of the best Floral Furniture examples that we could find out there. And, to my excitement, I ran into plenty of examples and they all fitted my criteria to the last detail. Unfortunately, I couldn't have picked all of them at once to show them to you. Because then it would have been an endless and maybe boring article for you. So I decided to pick my top 9 favorite examples and combine them into an article filled with inspiration and ideas.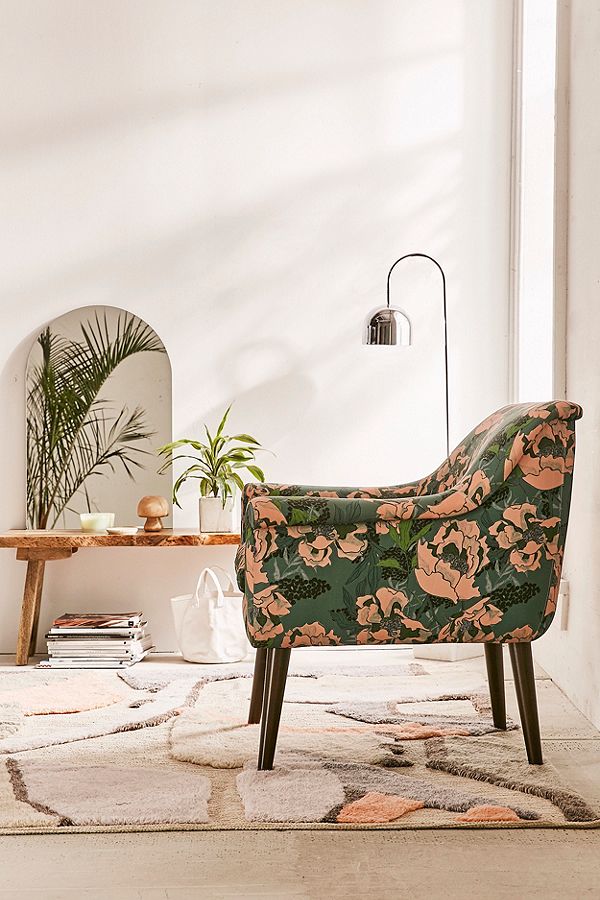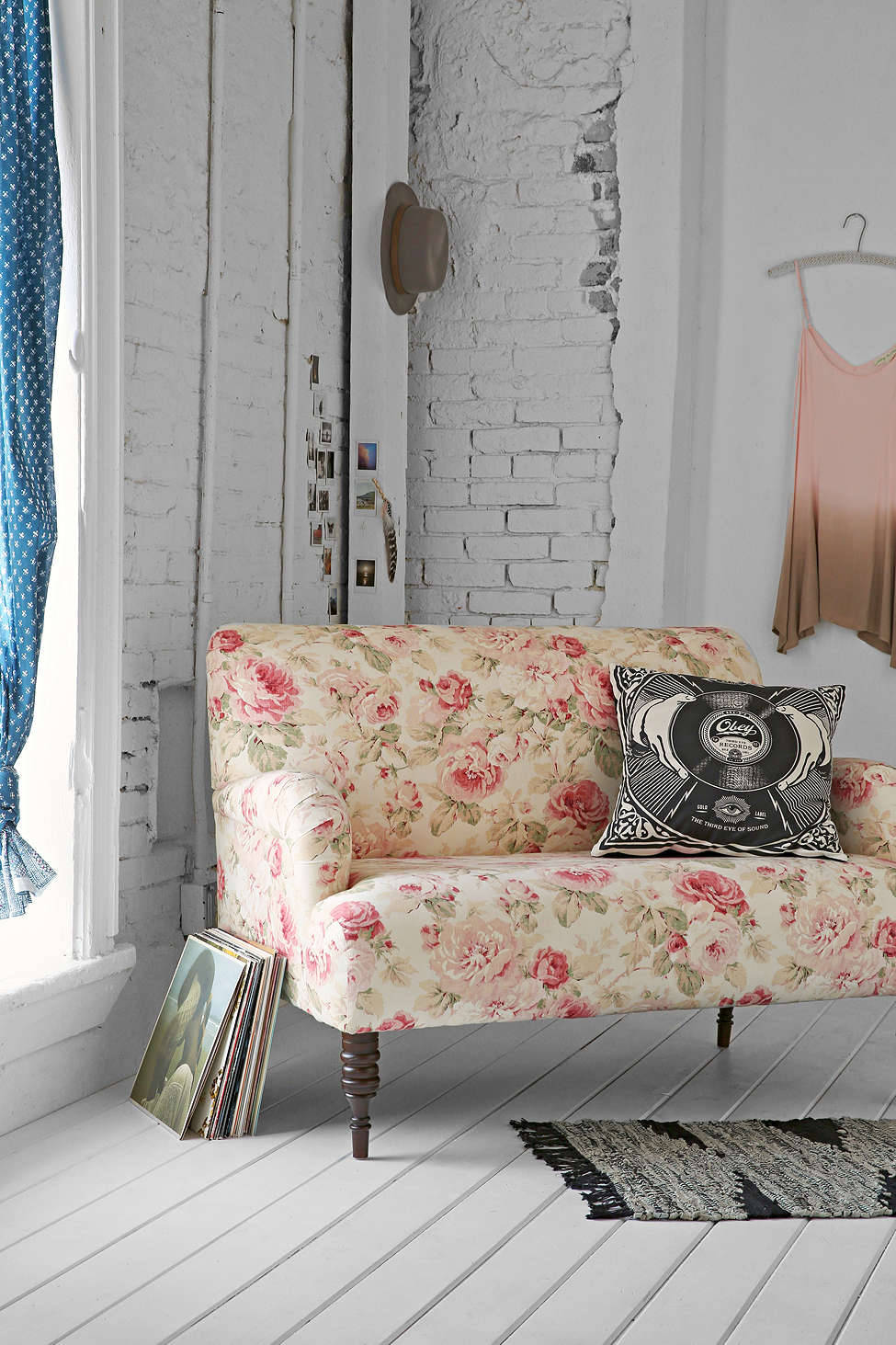 And I got to pick from the best of them. You will find all sorts of inspiration among this crowd. From simple photos picked up from corners of the internet to DIYs taken from the most lovely and inspiring people and even Floral Furniture products which you can buy right from the link in the description. Take your love of spring and fill your furniture and home with it. Brighten up your rooms, color your boring spaces and liven up any corner that seemed like it was missing something.
Do all this and more with our inspiration of the day. And most of all, enjoy every moment!