How about instead of using cookie cutters to their original meaning, we use them to make candles. Easy to make, these candles will look so fantastic as a home decoration, or you can give them as present to your family and friends. I am sure they will appreciate the effort you put in these cute DIY idea.
Gather the followings: a pot ( I used the one from the luminaries project), paraffin wax, candlewicks, and of course cookie cutters. I used white paraffin wax, but you can choose any other color you like. Also for the cookie cutters you can use any shape and size you prefer.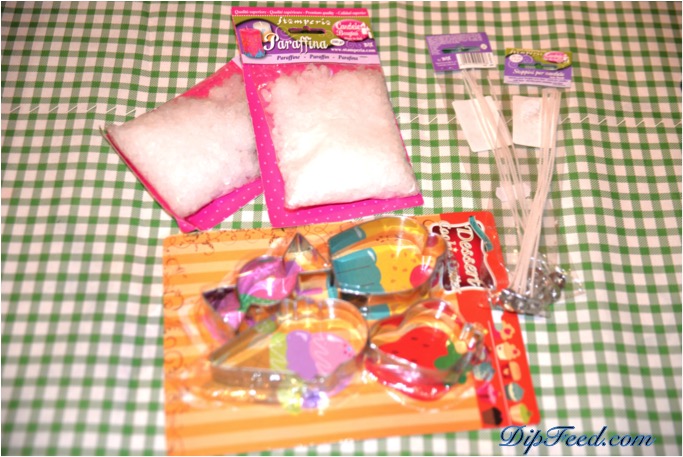 It's time to create a homemade double boiler. Add water into a pan. Place the pot with the paraffin wax over the boiling water. If you want to bring color to your cookie cutter candles you can add little pieces of colorful crayons inside the pot.
Place a piece of parchment paper on the table. Use a pair of scissors and cut the Candlewick at the length you prefer.
Place the Candlewick in the middle of the cookie cutter.
Make sure that the wax it's not hot. You will get burned. Place your fingers on the cookie cutter and press gently on the size so that the wax won't "leave" the cookie cutter, and it will remain in place. Pour the wax!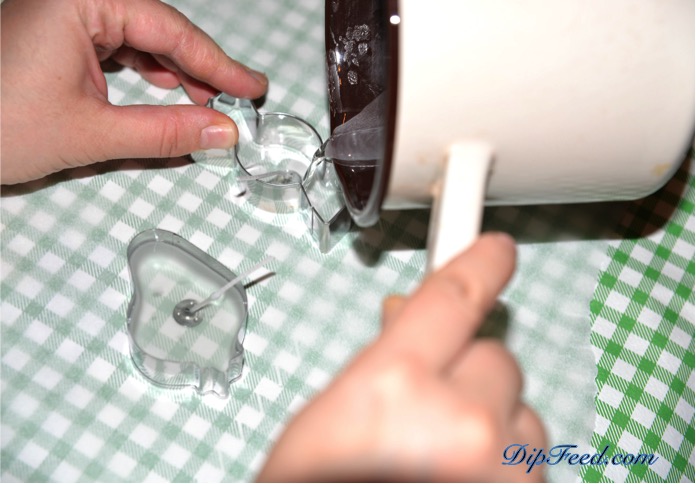 Leave everything to cool off completely! Pop out from te cookie cutters the wax candles and use a candle holder to burn them. Otherwise it will get all messy!