Halloween is around the corner, and there are still so many things to take care and get ready. If you are missing some inspiration, and you are in need for some DIY ideas for that perfect and original Halloween costume for your kid look no more…. Check out these creative parents who nailed it on Halloween!! These folks put their imagination to work! Make your kid the main attraction of these Halloween and I can guarantee you that you will enjoy going trick-or-treat as much as your little star!!
That's a Terrifying Kid
Mr. and Mr. T
Dr. Who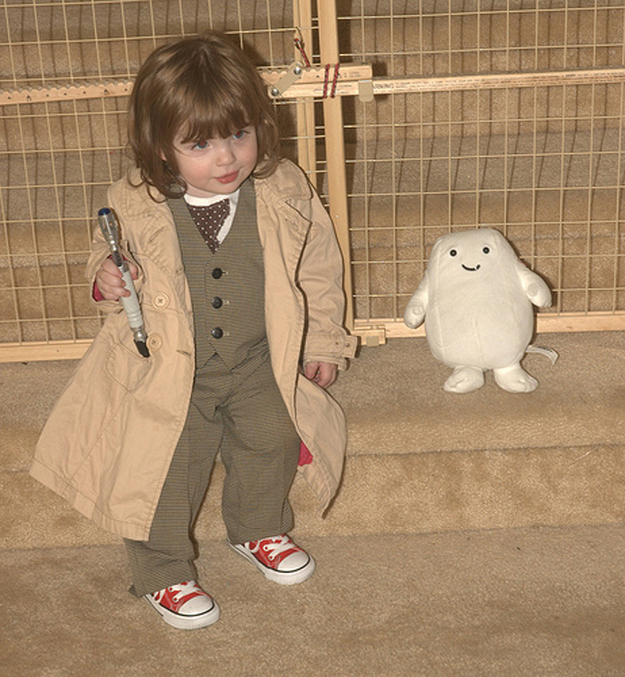 Zelda and Link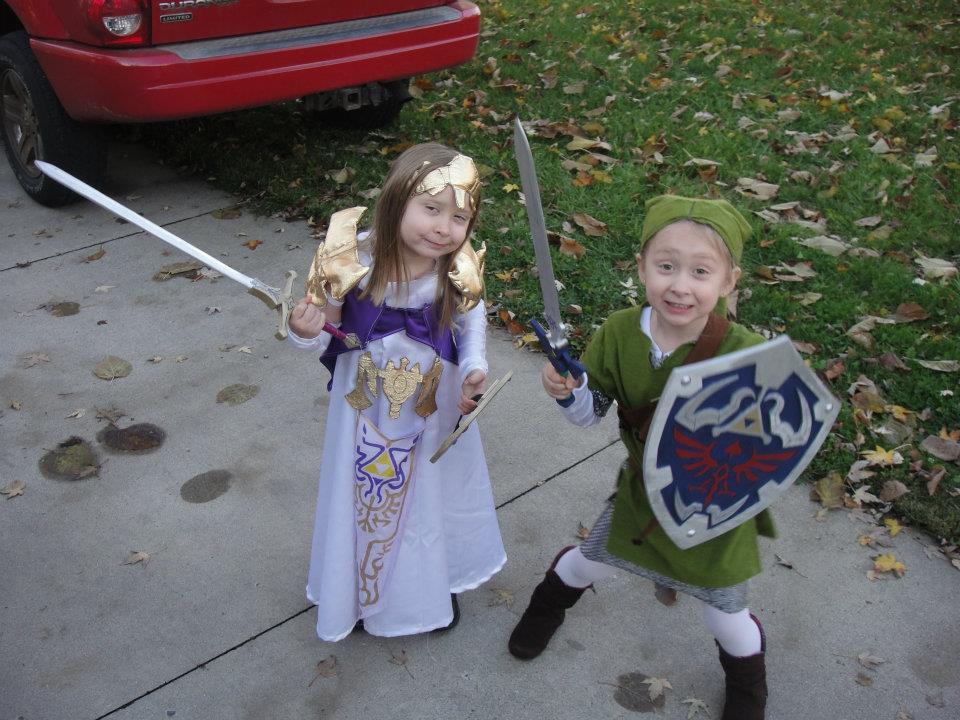 Nacho Libre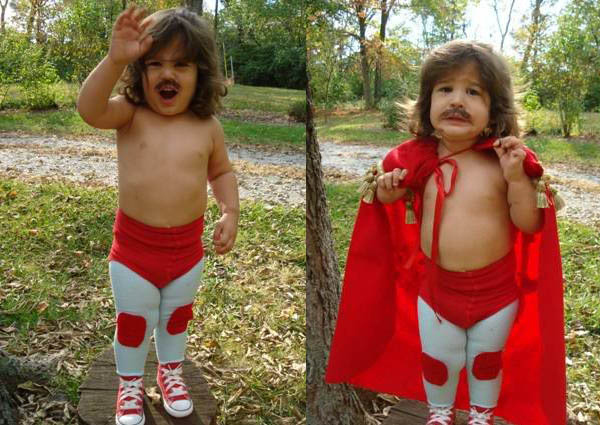 Bob Ross
Harry Potter with Fluffy
Run DMC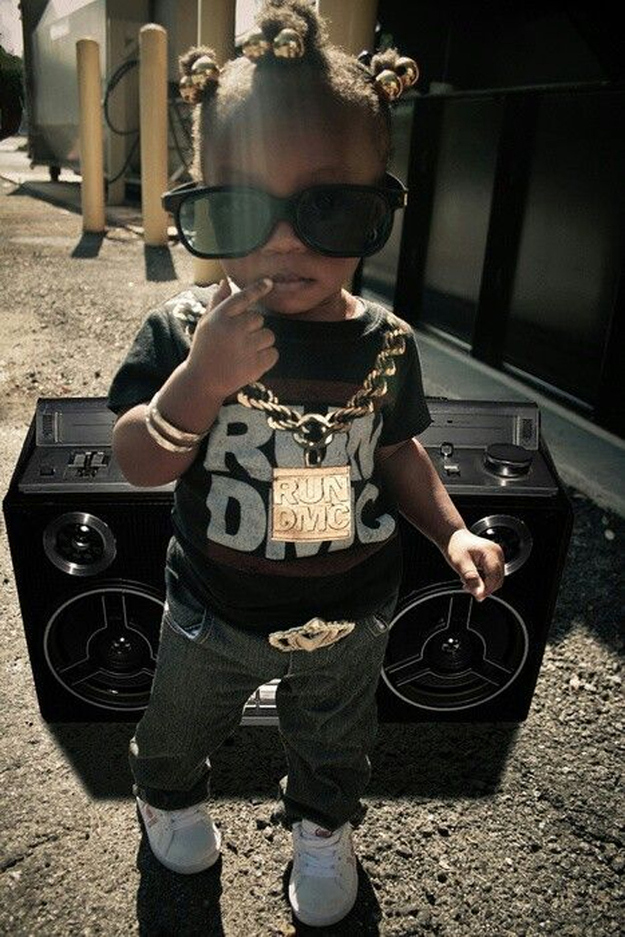 A Cute Ice Cream Truck Driver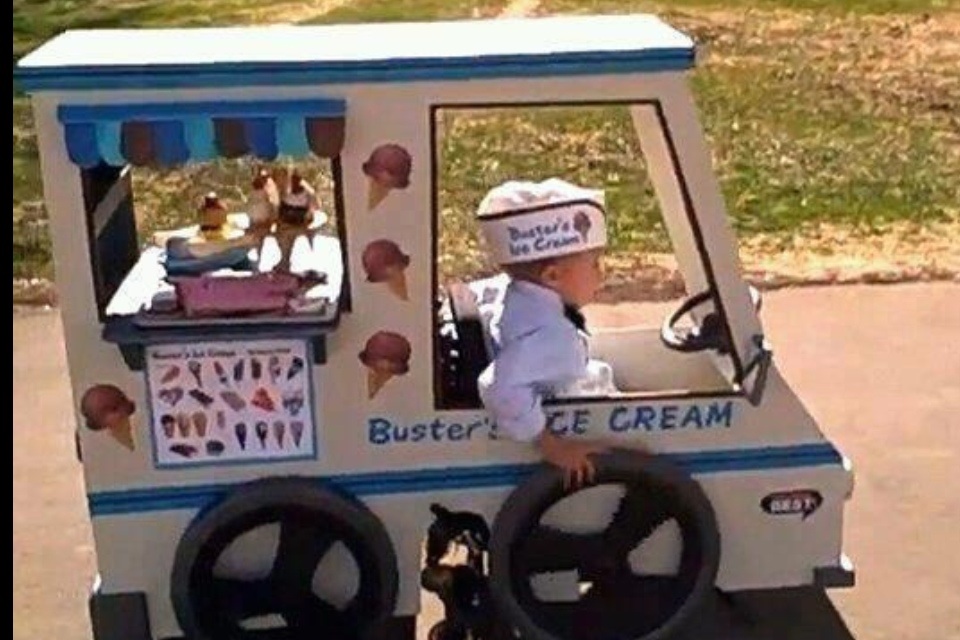 This is Sooooo Cute – Work Loader
Don Draper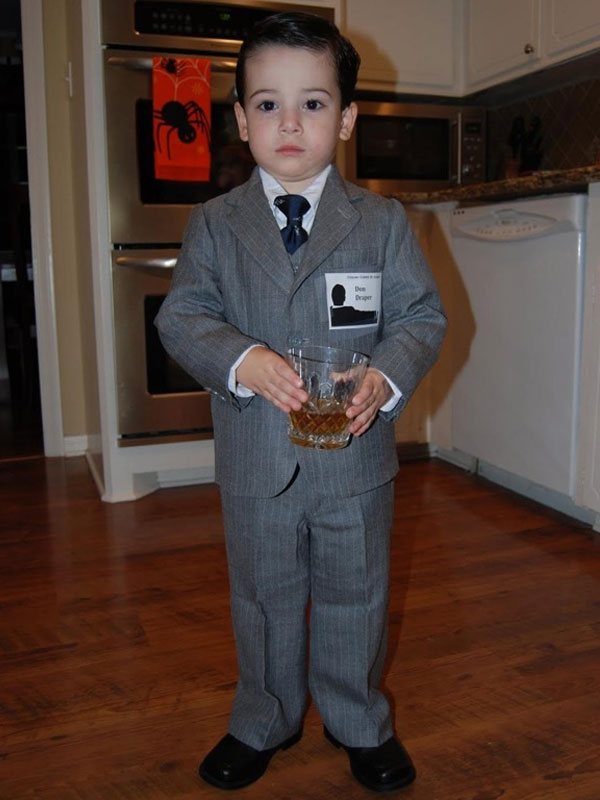 Bilbo Baggins
Photo
Andy Warhol
Frida Kahlo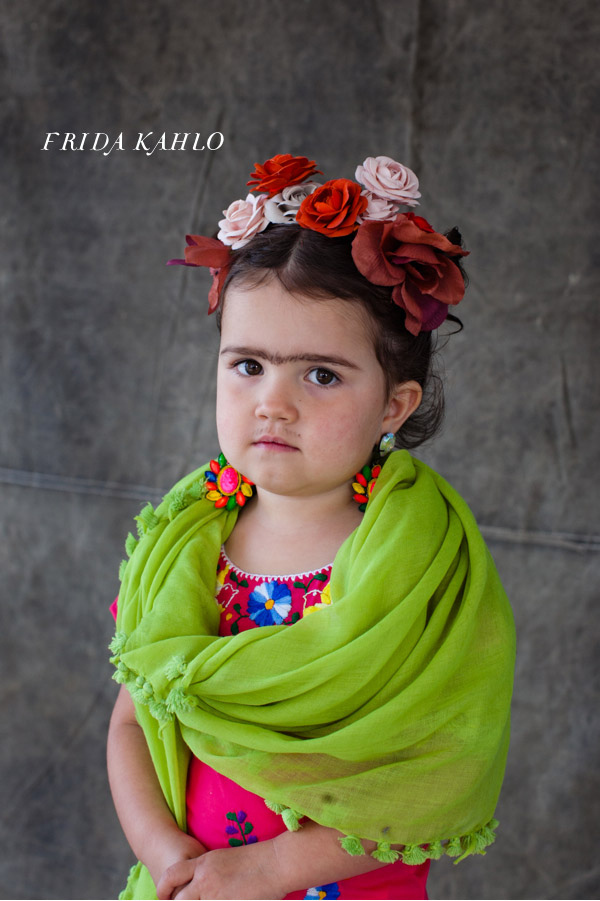 Big Bad Wolf
Spiderman
Edward Scissorhands
Daredevil Kid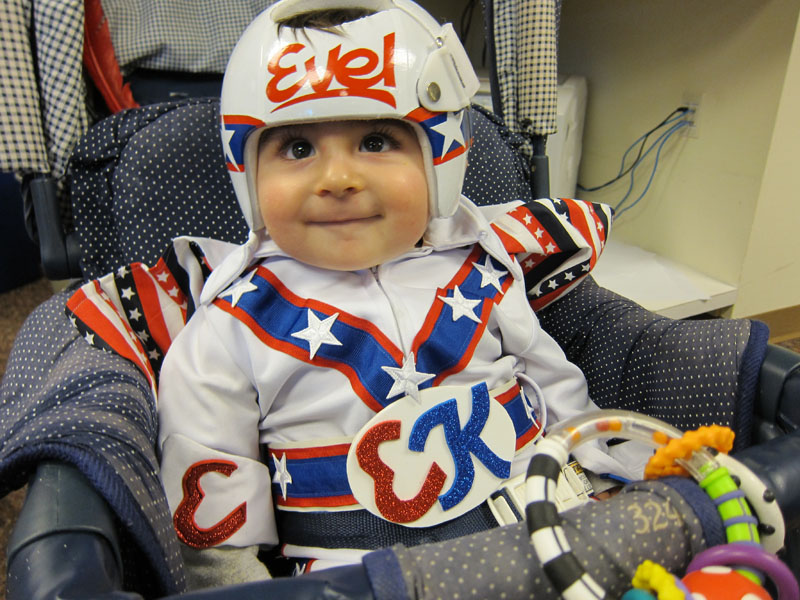 Zombie Kid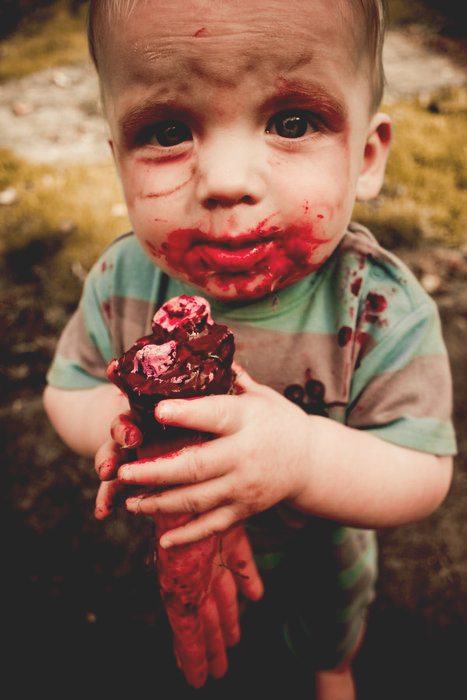 Ripped Kid
Granny
Chucky and Tiffany
Photo
The Grady Twins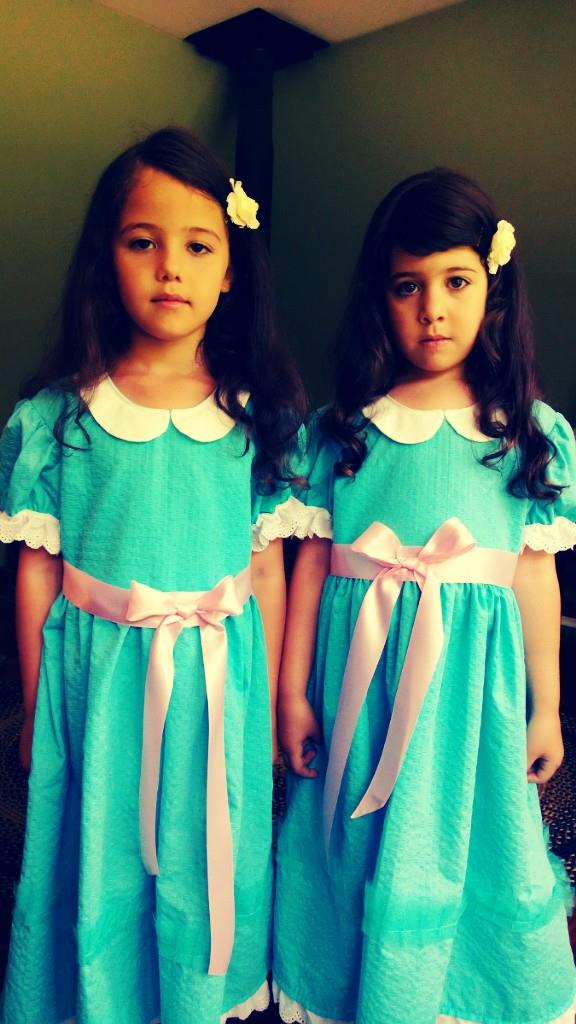 Happy Halloween!!!