I love the smell of freshly baked bread! So delicious! It reminds me of my childhood days when my mother used to cook us all kind of bread recipes. Soft buns with delicious fillings, plain bread with a delicious taste. Yummy! To bring back those days I rounded up these fun bread recipes that will remind you also of your happy childhood days.
Dog in a Dog
Let your kids help with this fun recipe. Transform this delicious dog in a dog into a delicious snack that your children can enjoy after a school day.
Dog Shaped Hot Dogs
These hot dogs are too cute to eat! Turn those old and boring hot dogs into an attractive meal with these fun recipe.
Egg Cobbler
A delicious homemade recipe that you can enjoy with your family and friends. It is very easy to make and so, so delicious!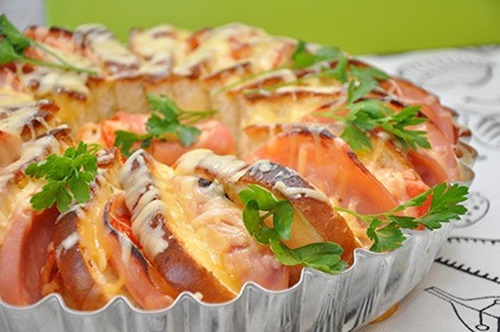 Pizza Monkey Bread
Pizza is so delicious!! Even if you eat it in the evening, afternoon or sometimes as breakfast, pizza is so delicious! And combined with bread dough it something that you will want to try over and over again!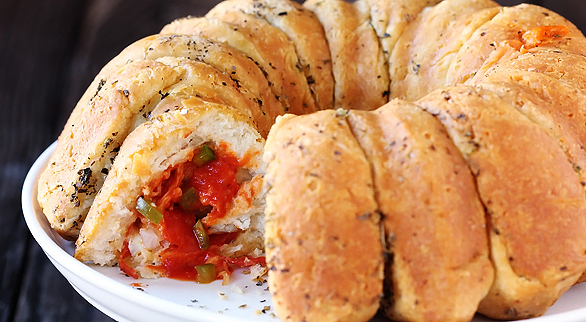 Hedgehog Bread
Surprise your kids with this delicious and fun recipe. They will love for sure the hedgehog shape and will enjoy a delicious bread recipe.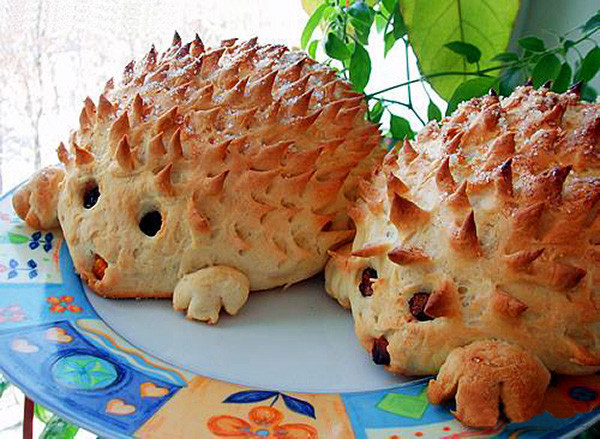 Breakfast Bread Bowls
These breakfast bowls are so delicious. I've tried this recipe several times, and my hubby loves the final result every time.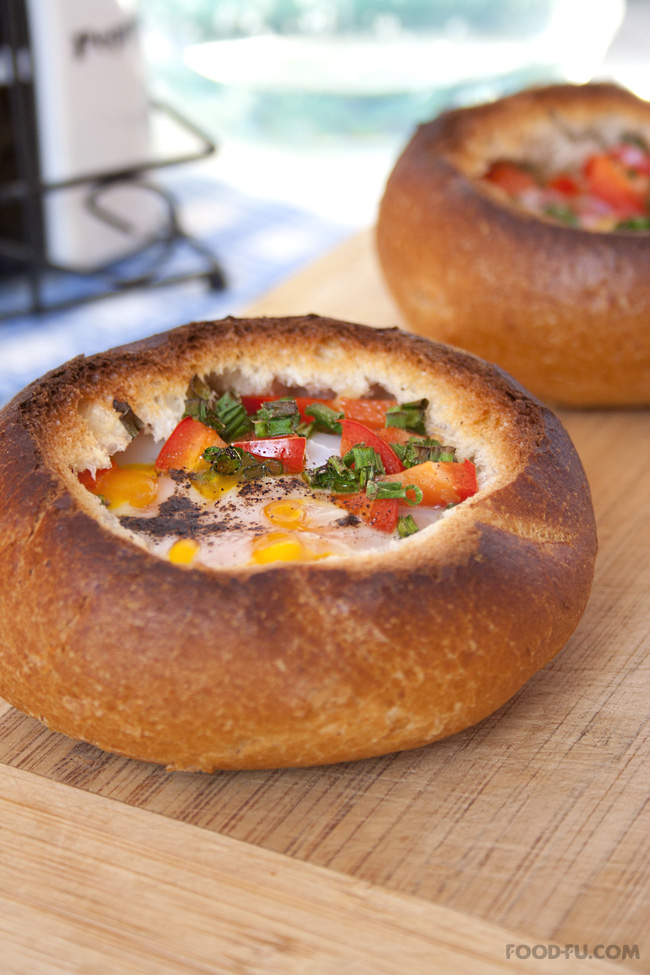 Pull-Apart Bacon Bread
Wow! Just look how delicious this bacon bread looks! All you have to do is to bake it and put it on the table in front of the TV and let all the family members pick away until there is no more!
Roll Bread with Ham and Cheese
Also known to some as "Sushi Wong" or "Merienda", this is a perfect snack that will make anyone's mouth water. This recipe is the perfect DIY home project for your kitchen. If you, however, don't have a clue where to begin, don't worry we know the right place where you can get started.