How many of you out there have been lost for words at one time or another? I, for one, can relate very well to this. So what are we, shy people, supposed to do when the right words won't just come out? We shouldn't abstain ourselves just for the heck of it. I say we do something about it and speak whatever words we can in those particular moments.
Well, we haven't been sitting on our back sides for nothing in these past days. And we have found a solution for this! Why not wear the words you mean and save yourself the trouble of forgetting them? Sure, you may not be able to print out all the words that you seek in the moment. But even if you have just a couple of words, this can make all the difference. So here are a few sweatshirts that can break the ice for you, prevent an awkward situation, and even save you from an embarrassing one.
Beautiful enough sweatshirt
If you woke up this morning feeling like you were exactly as you should be, then why not share this with the world? Tell anyone you meet with that you are perfect the way you are and beautiful enough for yourself.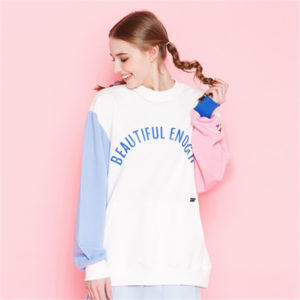 No battery, all drama sweatshirt
At the end of a stressful week, or even month, who has the time for chit chat anymore? We sure don't. So why not let people know this before they even start bothering you. Here's the perfect way to do so: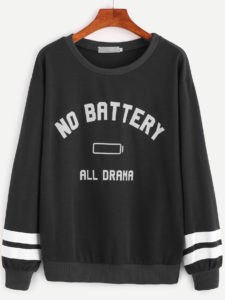 Always a happy ending sweatshirt
Stay positive and show people this side of you with this next piece. They will know that even in the roughest moments, in the back of your mind you are still positive and expecting that happy ending to come.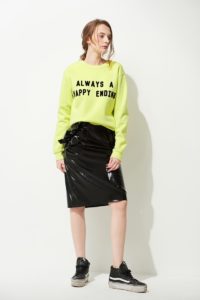 Lovely me sweatshirt
And after the blues have gone from your life and you're feeling jolly and happy again, why not let people know? Wear this shirt and everyone will know that you're in the best mood possible.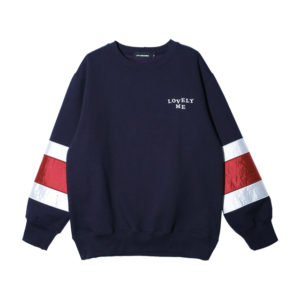 This is not a mirage sweatshirt
A rather quirky message, that can express whatever you want it to. Show others the real you and make sure they know this by wearing this shirt as a simple message and reminder.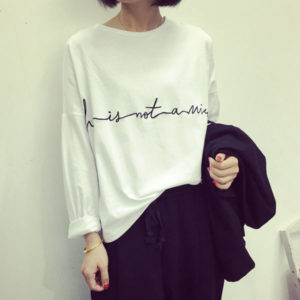 Donut x Donut sweatshirt
It may be the color blue, but this shirt is anything but. A simple and direct inscription will let others know what you love more than anything else and maybe even what they can give you to make you feel better. Two birds with one stone?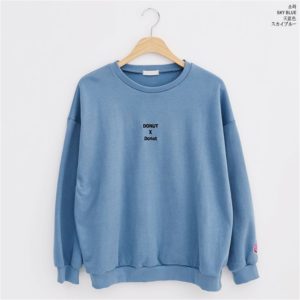 It's no fun without you! I need you right here sweatshirt
And for the more melancholics, we have this next piece. Wear this on your date night and let the person know without words just what they mean to you and that you need them dearly. A wonderful way to convey a charming message.