How often do you forget stuff and products in your fridge? Food that you can throw to the trash?
Bellow you will find some tips and tricks to organize and "smart" store your products in the fridge.
Store all your jars and bottles in the refrigerator on round trays. this way when you need something you can just turn the tray and reach easily.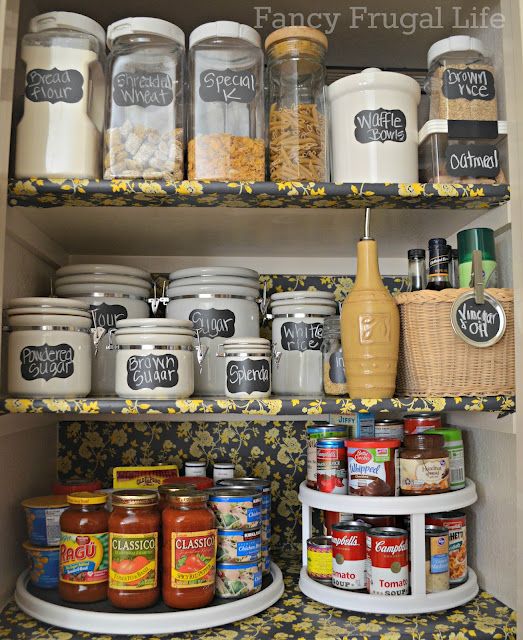 Photo credit: Pinterest / Fancy Frugal Life
 2. Use bags to store food in your freezer. Place the products in the bags as flat as possible, saving a lot of space. Don't forget to add labels on them, with the content and the date of freezing.
Photo credit: Pinterest
3.  You can also store the food in vacuum bags in little plastic baskets for more space.
Photo credit: Pinterest
4. Additional policies are, unfortunately, very rarely used, but can be extremely useful. A very practical solution are the shelves with suction cups, which we usually use in the bathroom.
Photo credit: Pinterest
5. Do you have left over food after yesterday's dinner? Don't put store it in plastic containers, this is a safe way to forget about them. Instead, the food kept in glass jars is always eye-catching.
Photo credit: Pinterest
6.Store your beer like this. it will save a lot of space.
Photo credit: Pinterest
7. If you have any other ideas in organizing the fridge or even the freezer fell free to try anything you like.
Photo credit: Pinterest