Its time to turn your bed into the most coziest place on Earth! Make your bed a more cozy and comfy place with these 8 genius DIY ideas. Turn your bed into the most comfortable place for you to rest  and you will fell for sure like sleeping between clouds. For example, you can use cable-knit blanket and make your bed look like its dressed in a giant sweater. Add lots and lots of pillows on the bed. Add a fuzzy bedside rug to make your feet feel cozy in the morning. Create an cozy canopy using fabric and you will feel for sure like staying in a luxury hotel king size bed without all of those cost, of course! Enjoy!!!
1. Use a feather or a foam pillow-top over you mattress to make it more softer.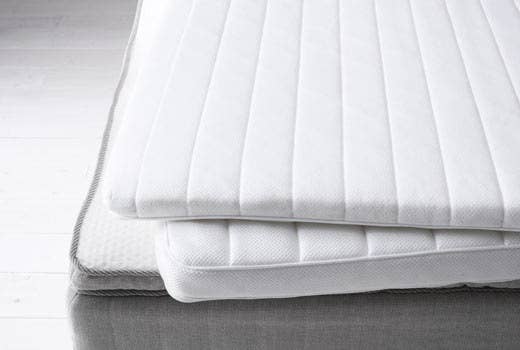 2. Create a bed canopy just by hanging fabric by the ceiling.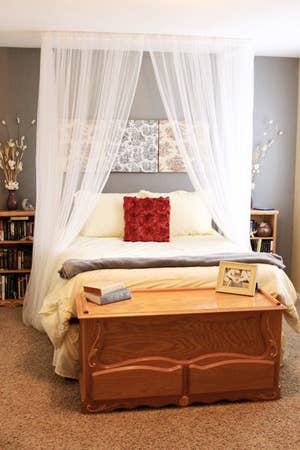 3. Add a cute bedside lamp.
4. Add lots and lots of pillows.
5. Add a plushy faux-fur on top of your bed covers.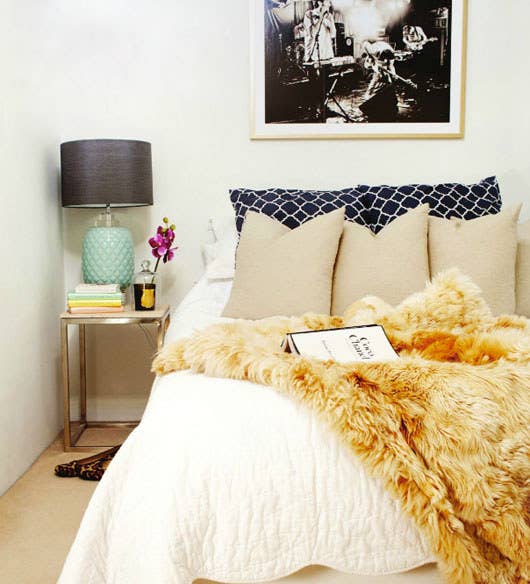 6. Add a fuzzy bed side rug.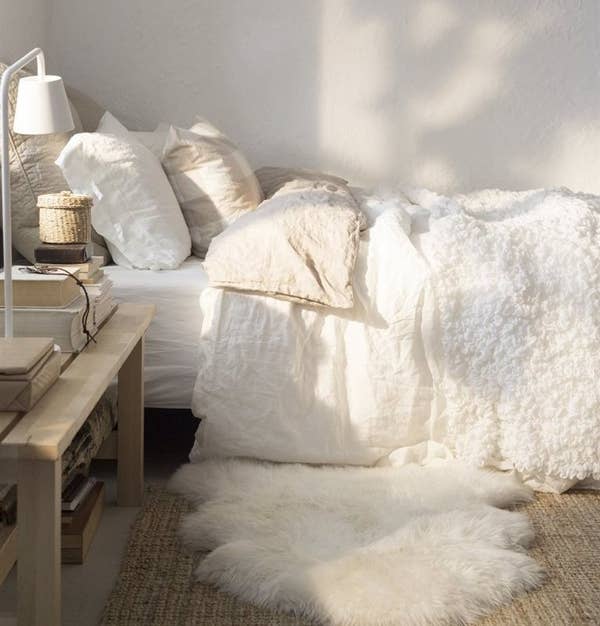 7. Add a big blanket and give the impression that your bed is dressed into a big sweater.
8. Add string lights above the bed to add a little magic to the room.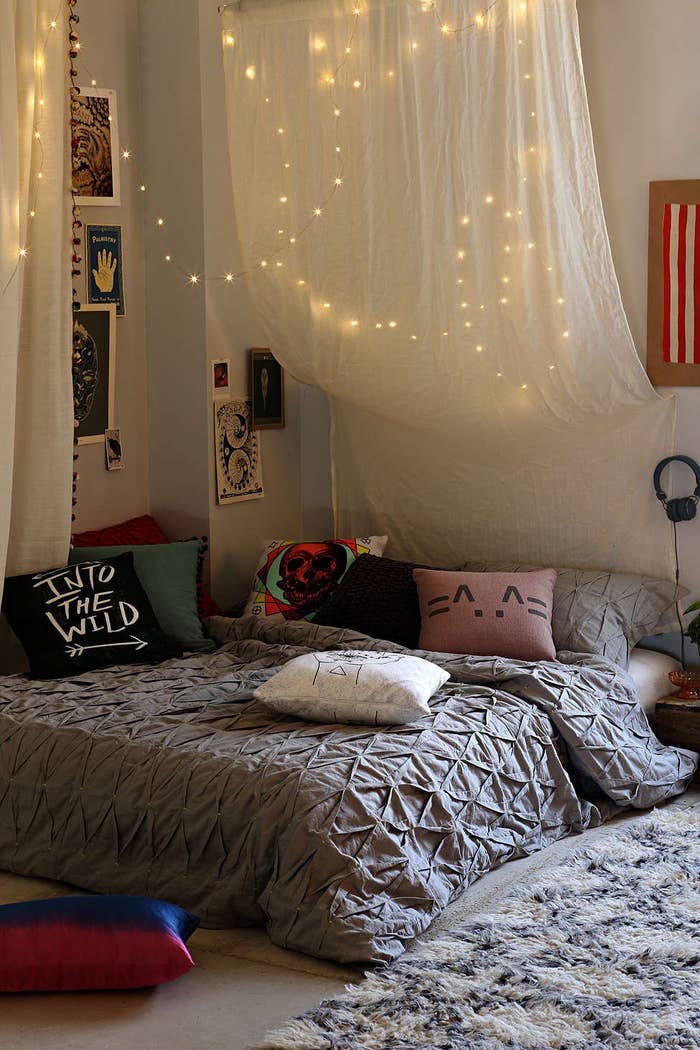 Photo Credit: Pinterest