Usually we store all kind of useless stuff on our balcony. This kind of behaviour needs to stop! You can turn a small balcony into a relaxing oasis, a little home office or a place for your pets to relax. You can find bellow 12 creative ideas how to do that! Enjoy!
1. Use garlands that use solar energy to decorate your balcony and also to save power.
2. Artificial grass will make the balcony floor more cozy and warm for your feet.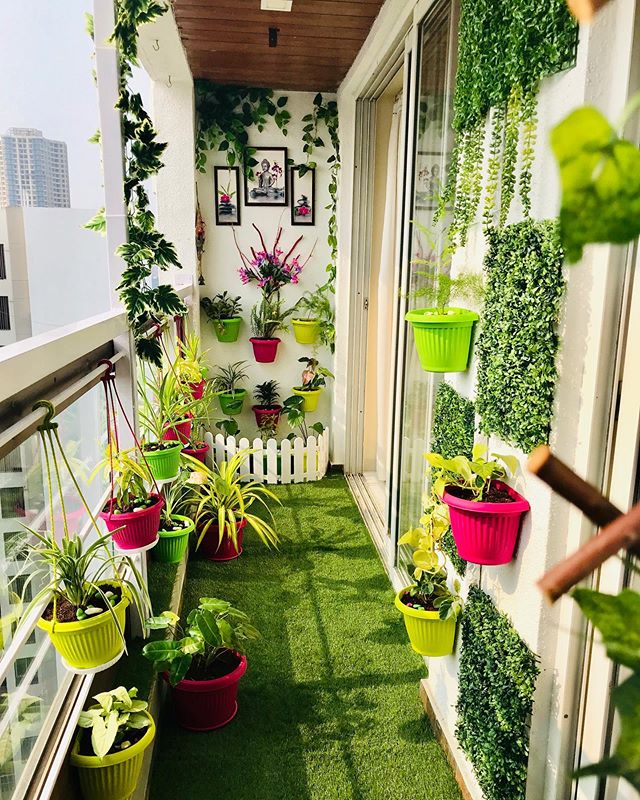 3. You can use a mattress or an old bed where you can relax on those hot summer nights.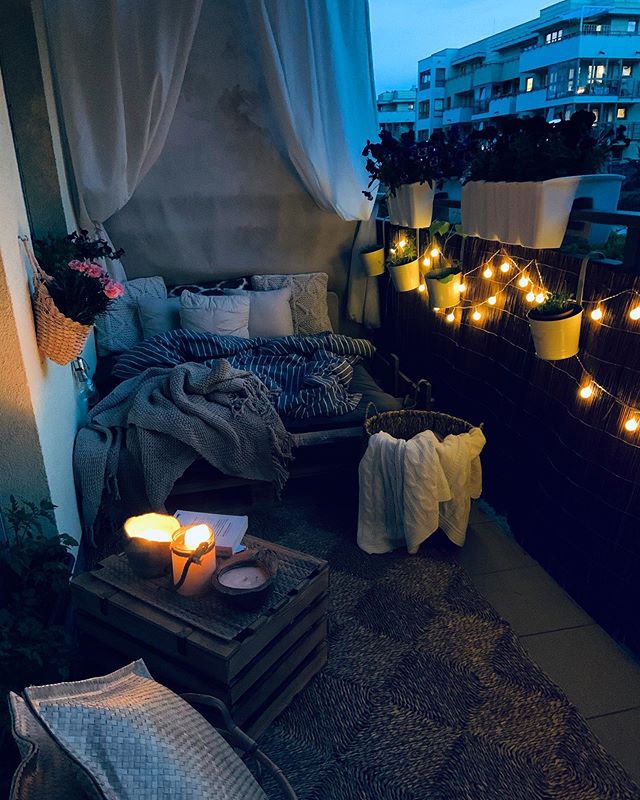 4. Add a small lawn for your cat.
5. Build a pet home on the balcony.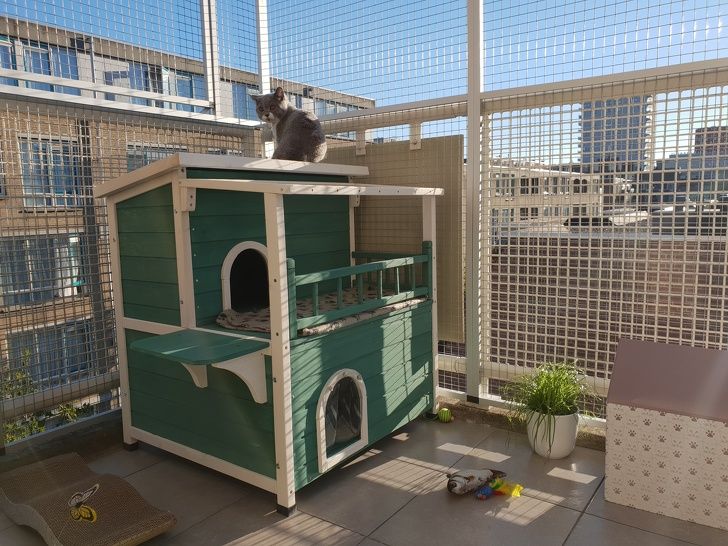 6. Add a rack where you can store your flowers and plants.
7. You can use mats that will hide you from the eyes of curious neighbours.
8. Turn your balcony into a little craft shop. Use boxes and panels to store your tools.
9. A set of bench with storage space and panels, which will hide you from the eyes of neighbors.
10. A little table will help you move your home office from inside to outside.
11. Use Christmas garlands to bring that fantasy look to your balcony.
12. You can turn a big flower pot into a balcony coffee table.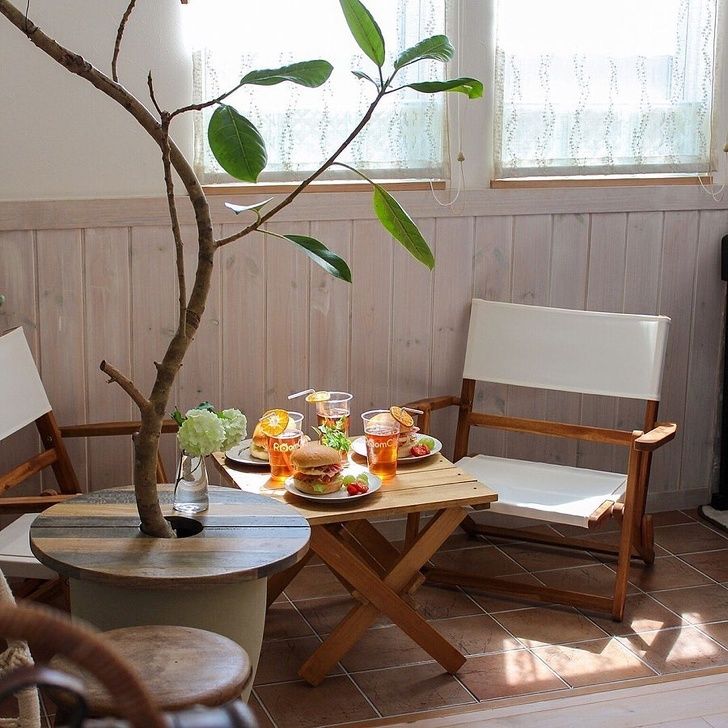 Photo Credit: Pinterest